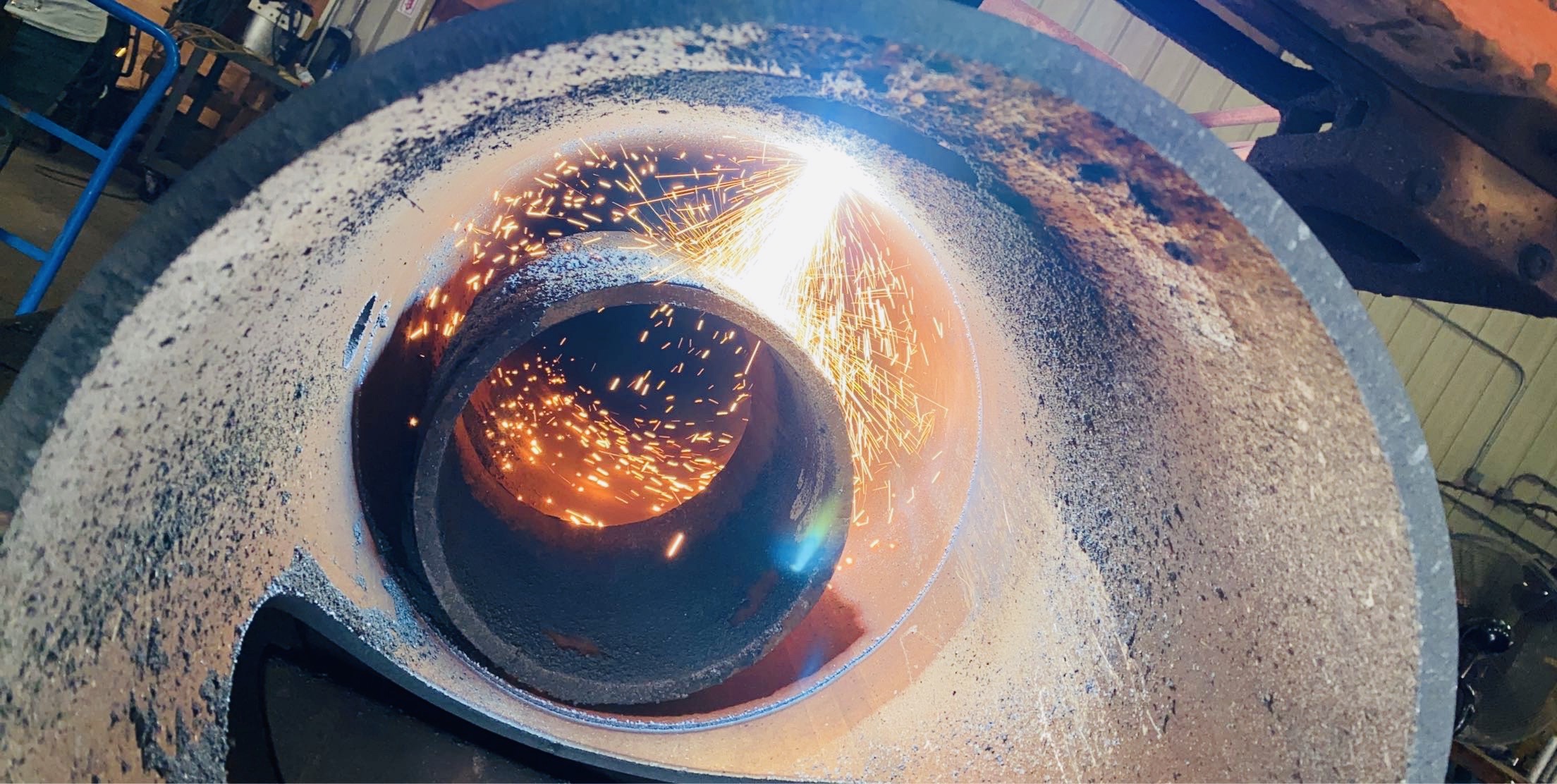 IMG_1591
SULFUR OPERATIONS SUPPORT, INC
world-1900x550
LIMITLESS BOUNDARIES
OUR EXTENSIVE CLIENT LIST SPANS THE GLOBE IN FIVE MAJOR REGIONS OF THE WORLD.
1900x550
SETTING STANDARDS
SINCE 1988, OVER 3,000 SULTRAPS™ ARE SUPPLIED TO REPLACE TRADITIONAL SULFUR SEAL LEGS.
1900x550-1
QUALITY PRODUCTS
ALL PRODUCTS ARE BUILT PER ASME, CRN, AND PED. ISO 9001 SOON TO BE COMPLETED.
Sultrap ™
Services
Certifications
Sultrap ™
 Our Sultrap™ is a patented trap designed to allow the separation of liquid sulfur from the acid gas in a sulfur recovery unit.  The Sultrap™ was developed to eliminate the requirement for sulfur seal legs. 
Services
Certifications